Financial Resources for Houston Moms
At Members Choice Credit Union, we are committed to helping our members achieve their goals by providing financial guidance, quality products, and convenient services. We are a full-service member-owned financial cooperative based in Houston, Texas and for over 81 years, we've been helping Houston families focus on their financial well-being.
Members Choice Credit Union is committed to Supporting the Financial Wellness of Houston Families
Check Out Our Blog Posts Below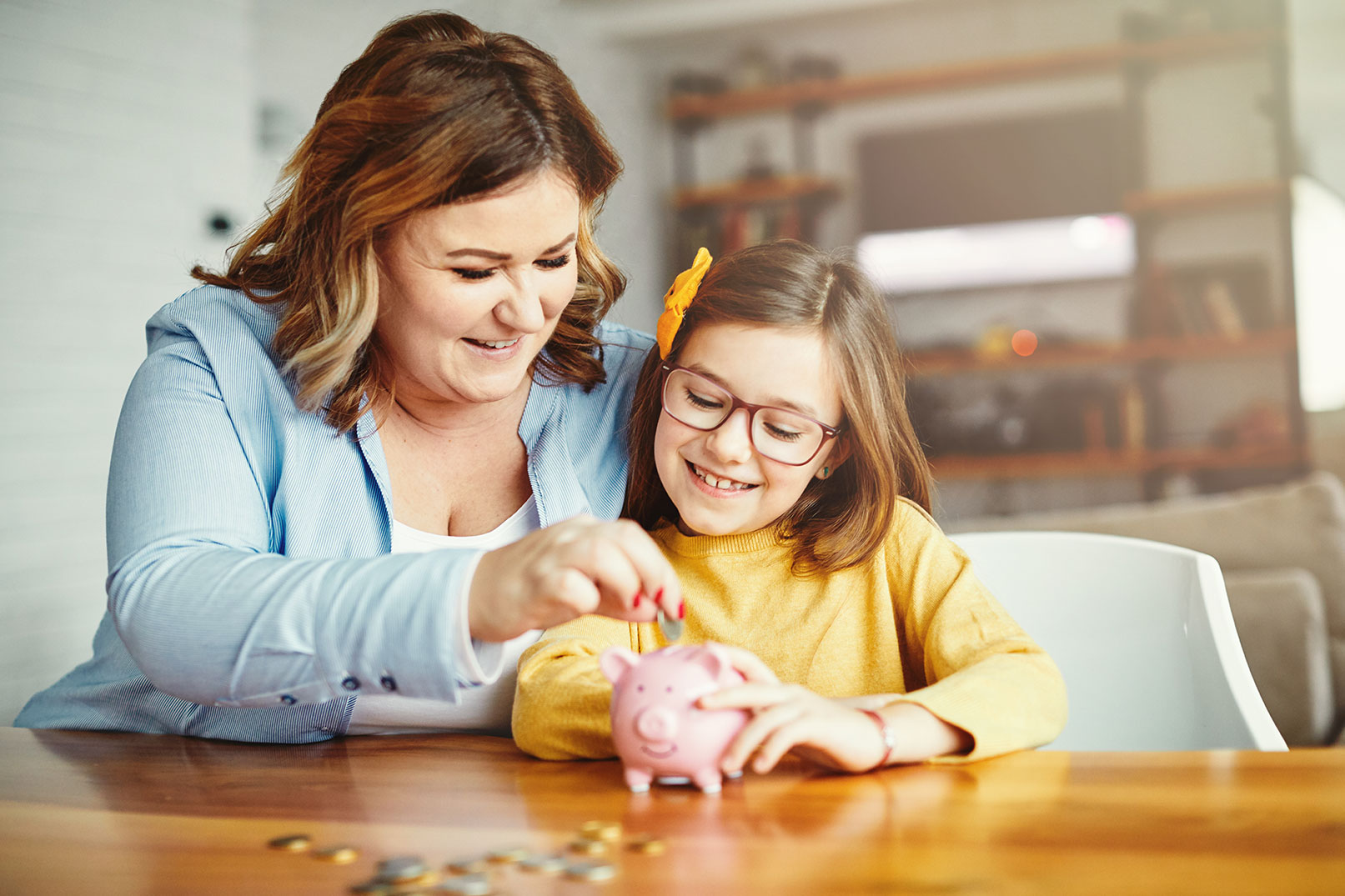 Teaching Kids to be Smart with Money
Money may seem like a challenging topic to discuss with your children (especially when they are little) but it's important to get the ball rolling as soon as possible.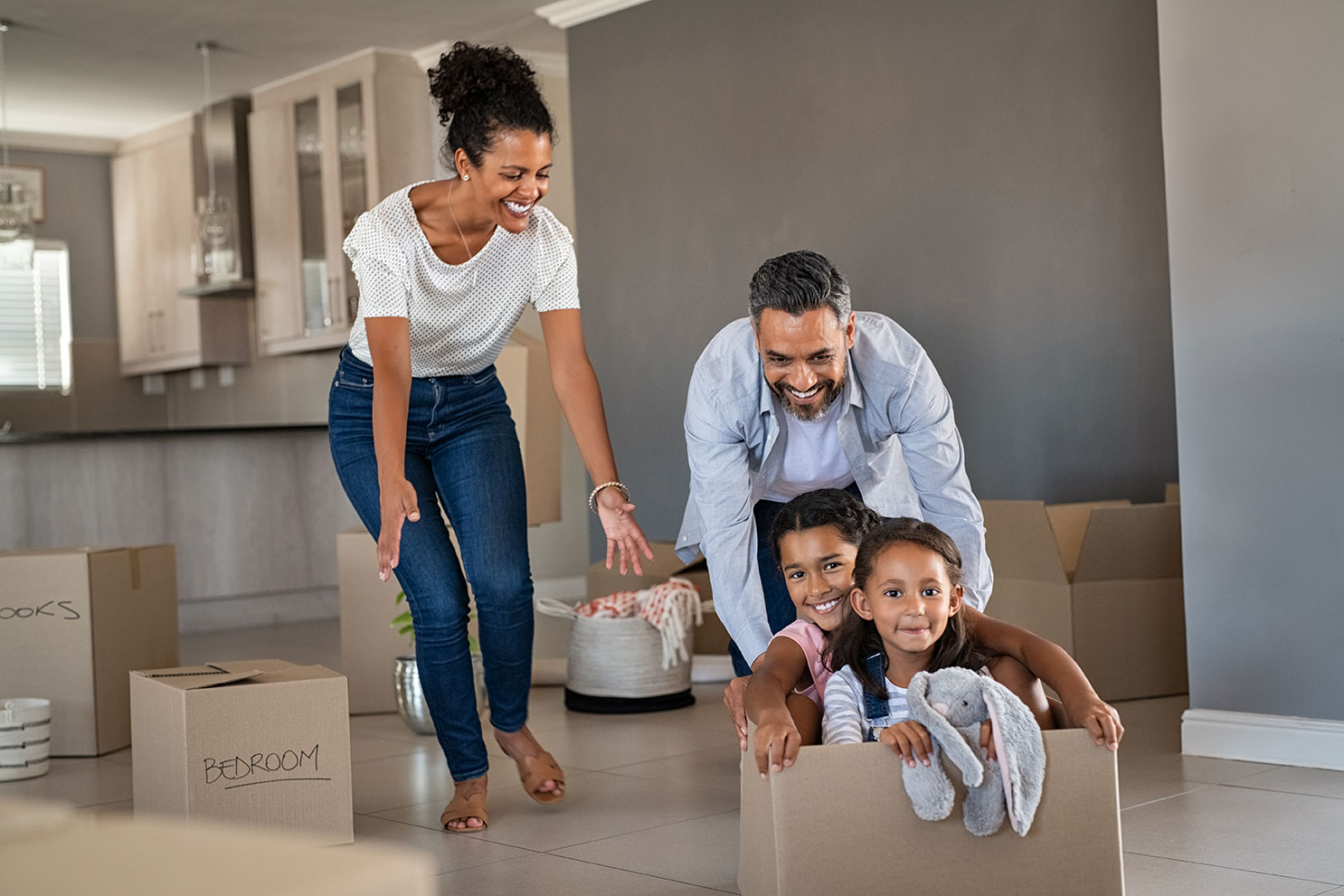 Filing Taxes When You've Had a Life Change
If you went through anything out of the ordinary in 2022, here's a rundown of what to consider as you (or your tax professional) prepare to file.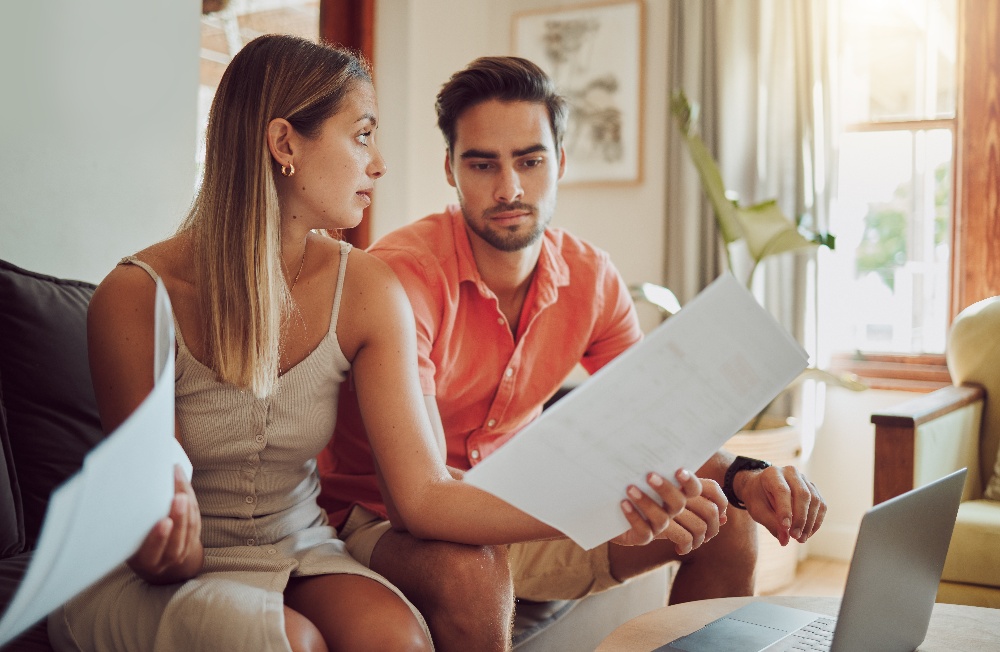 Money Fights and How to Avoid Them
Here's a look at some of the best ways couples can successfully navigate financial issues together. These proven strategies can help you communicate more and argue less about money.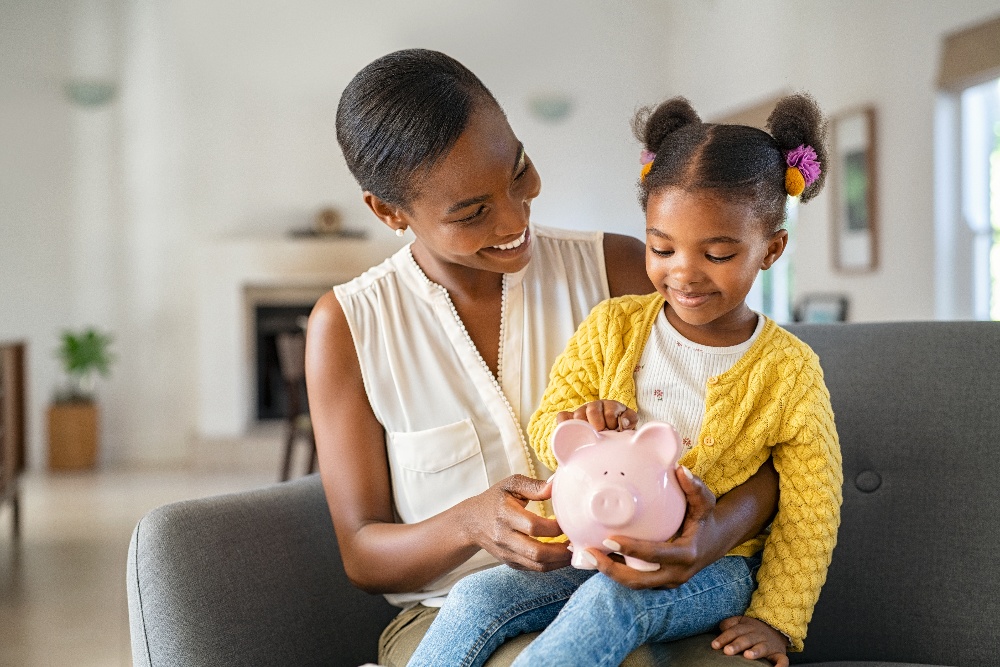 Parenthood: How Children Change Your Financial Picture
Becoming a new mom or dad means taking on many new responsibilities. Not only are you now in charge of another human's financial wellbeing, you also have more expenses to plan and budget for.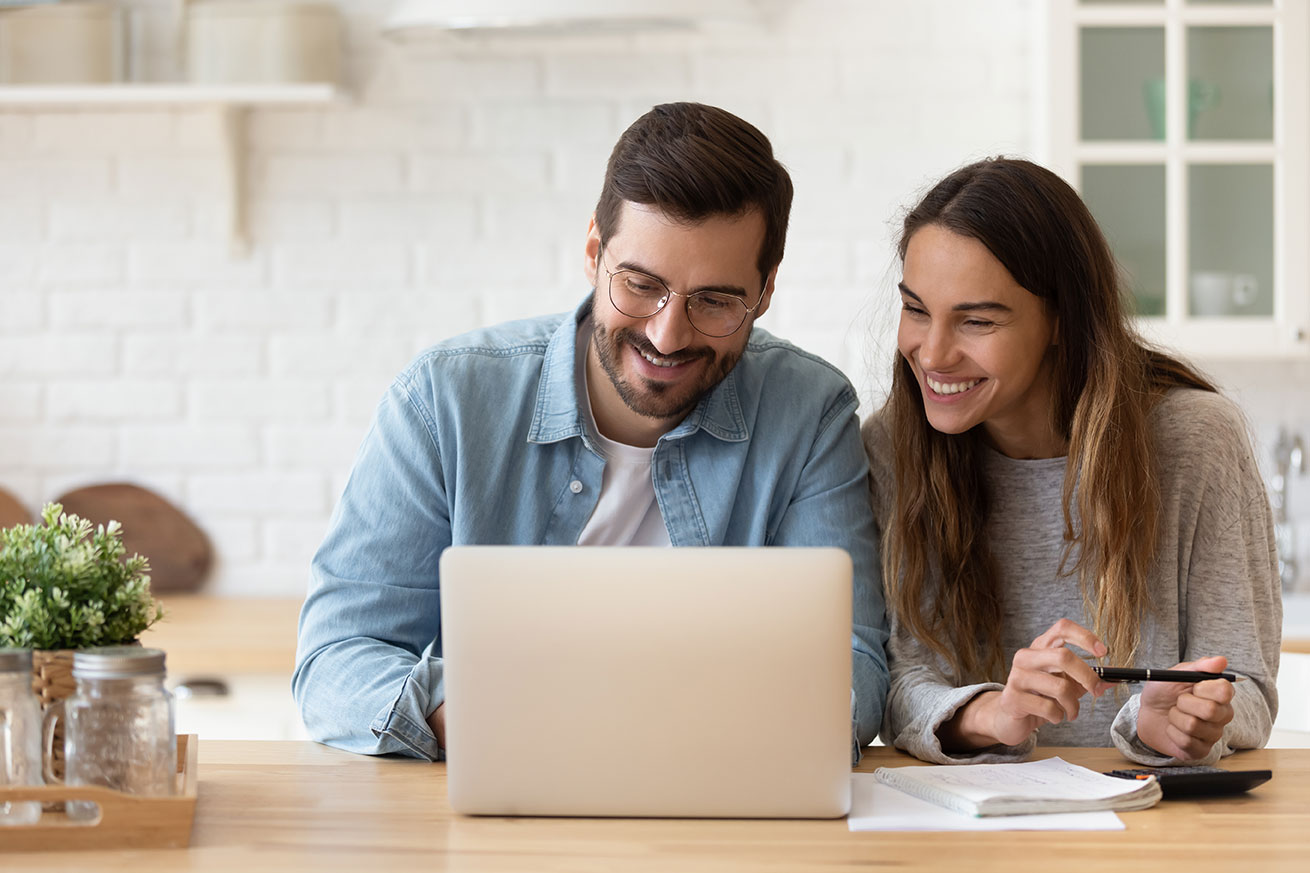 Reasons You May Want to Choose a Credit Union Instead of a Bank
You may think that a credit union and a bank are the same regarding your banking needs. While both banks and credit unions offer a variety of financial products, including saving accounts and certificates of deposit, there are some distinct differences between the two.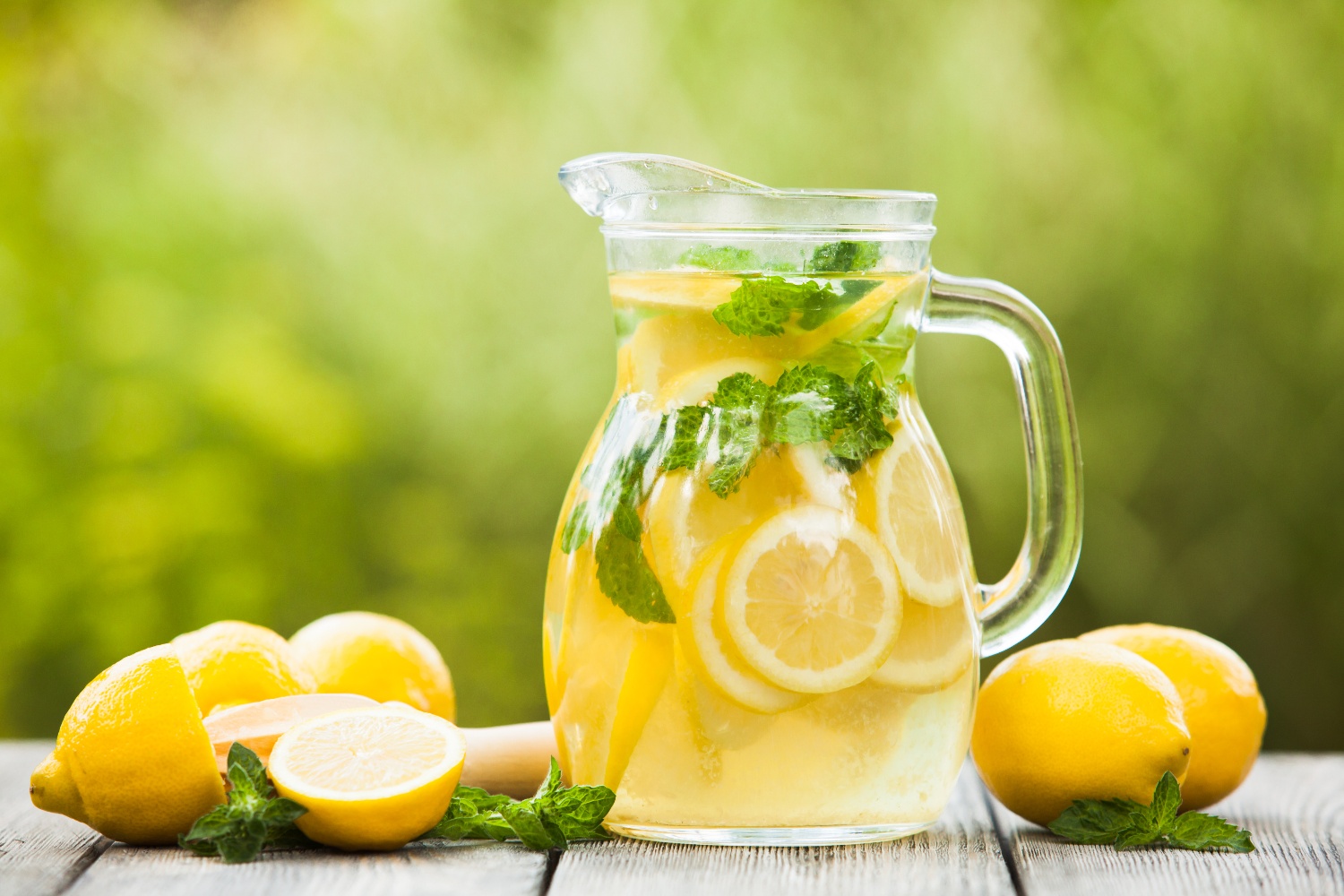 Members Choice Credit Union Looks to Empower Today's Youth to Become Tomorrow's Entrepreneurs as Title Sponsor of Lemonade Day Katy
Lemonade Day is a free, fun, experiential learning program that teaches youth how to start and operate their own business.