Homebuying 101
Unleash Your Potential as a Homebuyer


with Our FREE Online Video Seminar
FINANCIAL WELLNESS EDUCATION for All
Welcome to the doorway of your dream home!
You are about to unlock a treasure trove of expert knowledge, industry insights, and actionable strategies that will empower you to navigate the home buying process like a pro and finance the home of your dreams.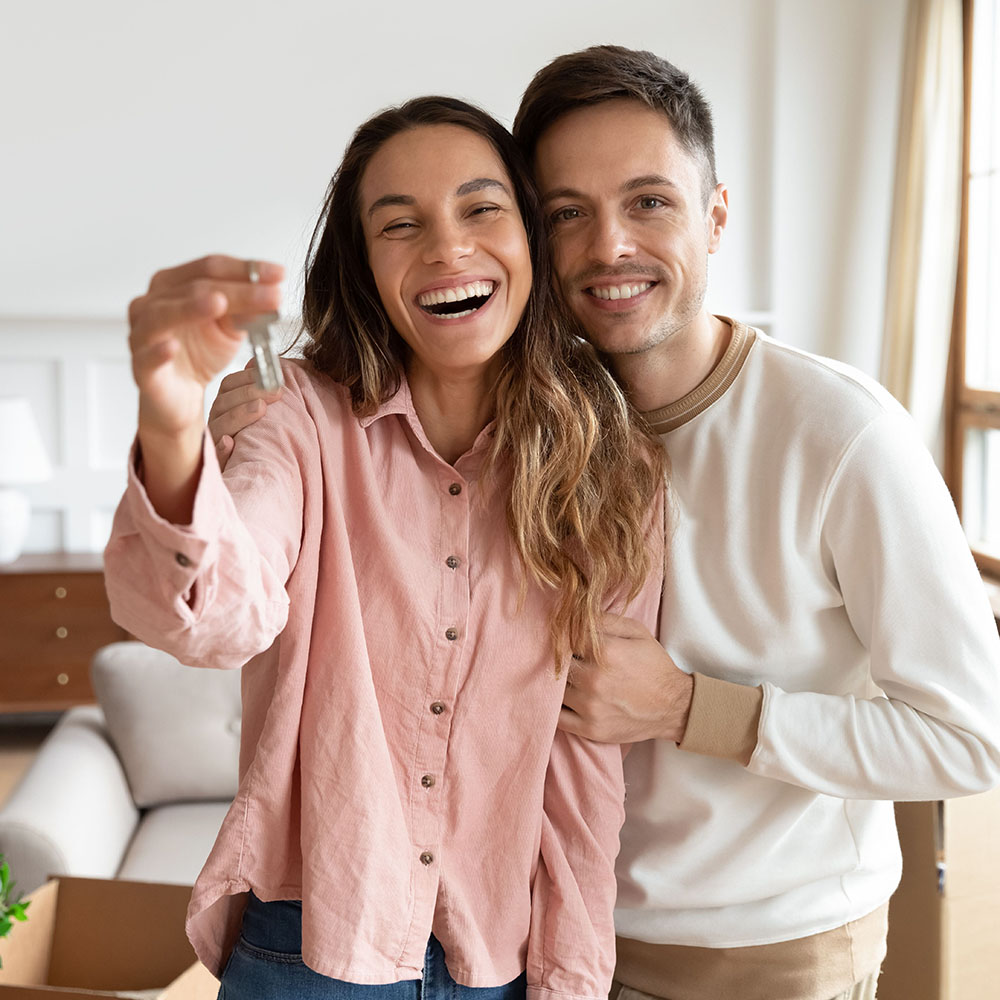 By signing up for our short FREE online video seminar, you'll be able to watch at your own pace, rewatch segments, and pause whenever you need to take notes. It's easy and only takes 30 minutes – you can either watch them all at once, or divide up to fit into your day.

Ready to become a savvy homebuyer? Complete the short form below and kickstart your journey to home ownership today!
Homebuying 101: Make the homebuying process seamless with this short online video seminar.
In less than 30 minutes, you can learn the homebuying knowledge you need. What's in it for you?
The Homebuying Process Decoded: Gain a deep understanding of every stage in the homebuying process. From house hunting to closing the deal, we've got you covered!

Master the Mortgage Application: Overcome the challenges of the mortgage application process. We break it down into manageable steps and explain everything you need to know.

Credit Score Secrets Revealed: Your credit score holds the key to your dream home. We'll show you how to maximize your credit potential and increase your chances of securing your ideal mortgage.

The World of Mortgage Loans Explained: Don't get overwhelmed by the options. We will help you explore different mortgage loans and choose the best fit for your situation.
We also provide helpful PDF downloads for key reference info you need. No need to waste time researching a lot of sites - we've done all the work for you!
Helpful Articles
These additional resources are also available to you as you go through your homebuying journey.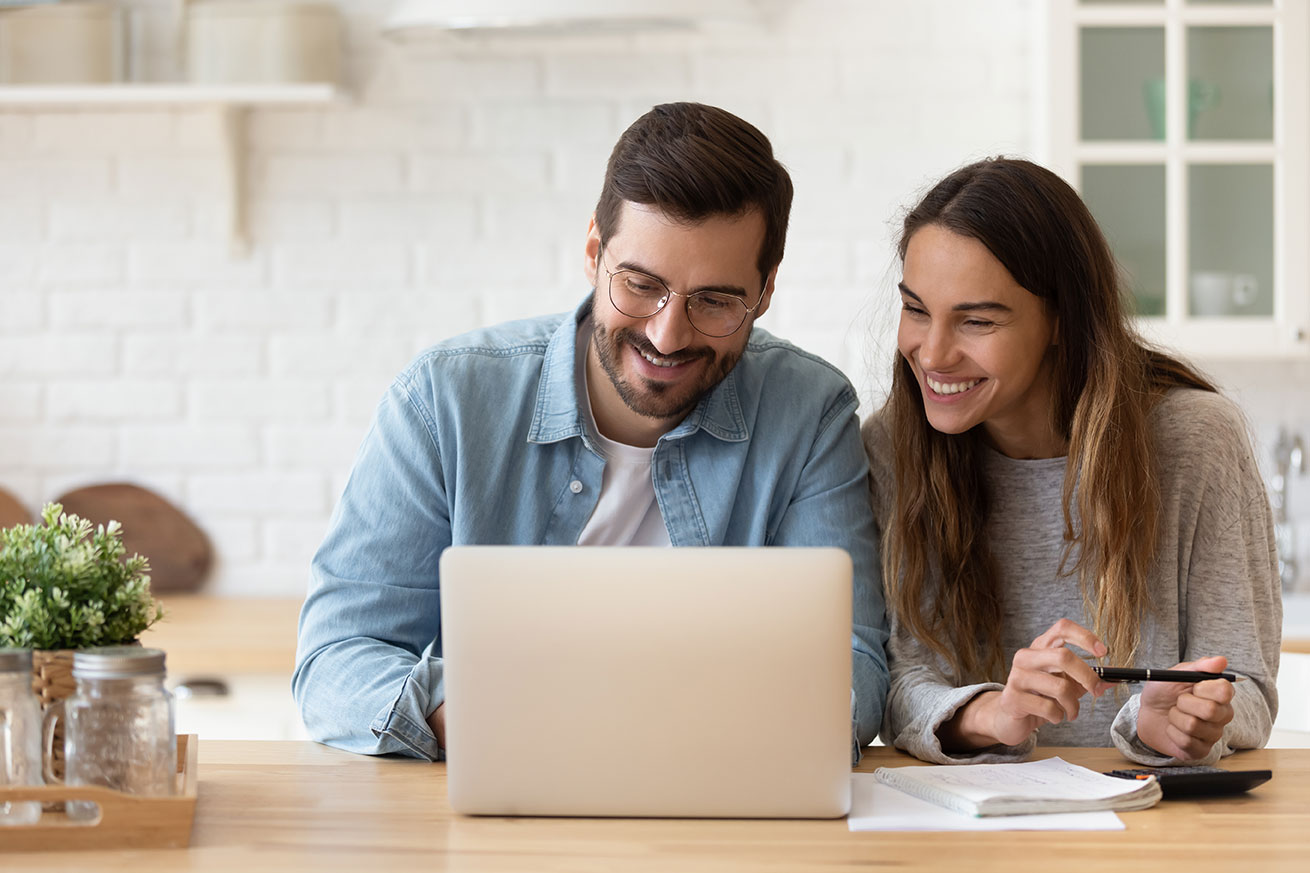 Reasons You May Want to Choose a Credit Union Instead of a Bank
You may think that a credit union and a bank are the same regarding your banking needs. While both banks and credit unions offer a variety of financial products, including saving accounts and certificates of deposit, there are some distinct differences between the two.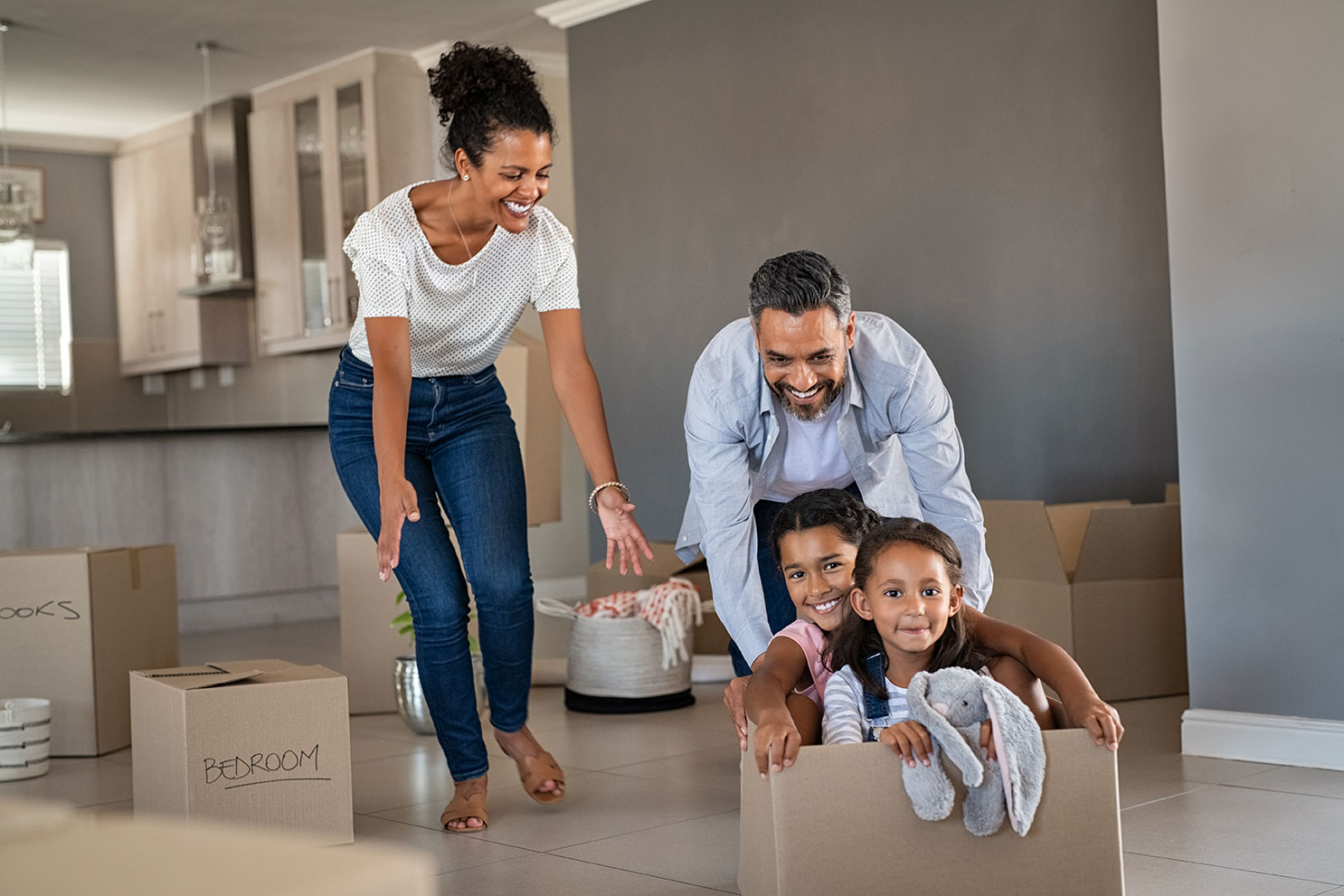 Dispelling Common Mortgage Misperceptions
Taking out a mortgage is a substantial financial commitment and is most likely the single largest investment people will make during a lifetime. While exciting, home-buying can be overwhelming. It's a complex process involving numerous steps beyond finding the right property. Purchasing a home is just as much an emotional investment as a financial one. It's a place to establish roots, make memories, and build generational wealth.
You are invited to join us! Start enjoying the benefits of membership & join Members Choice Credit Union!
At Members Choice Credit Union, we are committed to helping our members achieve their goals by providing financial guidance, quality products, and convenient services. We are a full-service member-owned financial cooperative based in Houston, Texas and for over 81 years, we've been helping Houston families focus on their financial well-being.